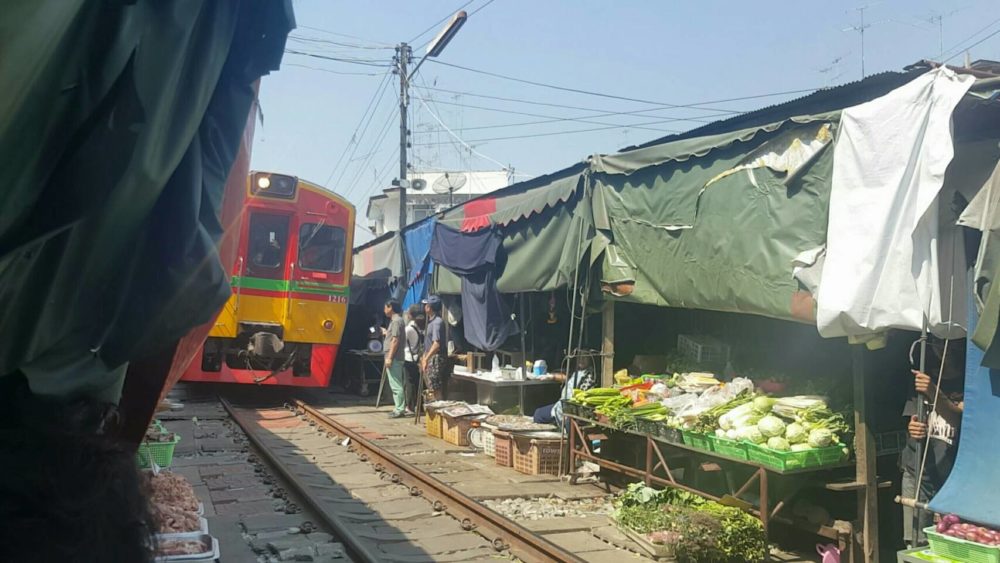 If you first time in Bangkok. Let's see all the must see and don't missing! Travel with local expert. It is make your Bangkok and metropolitan experience easyly.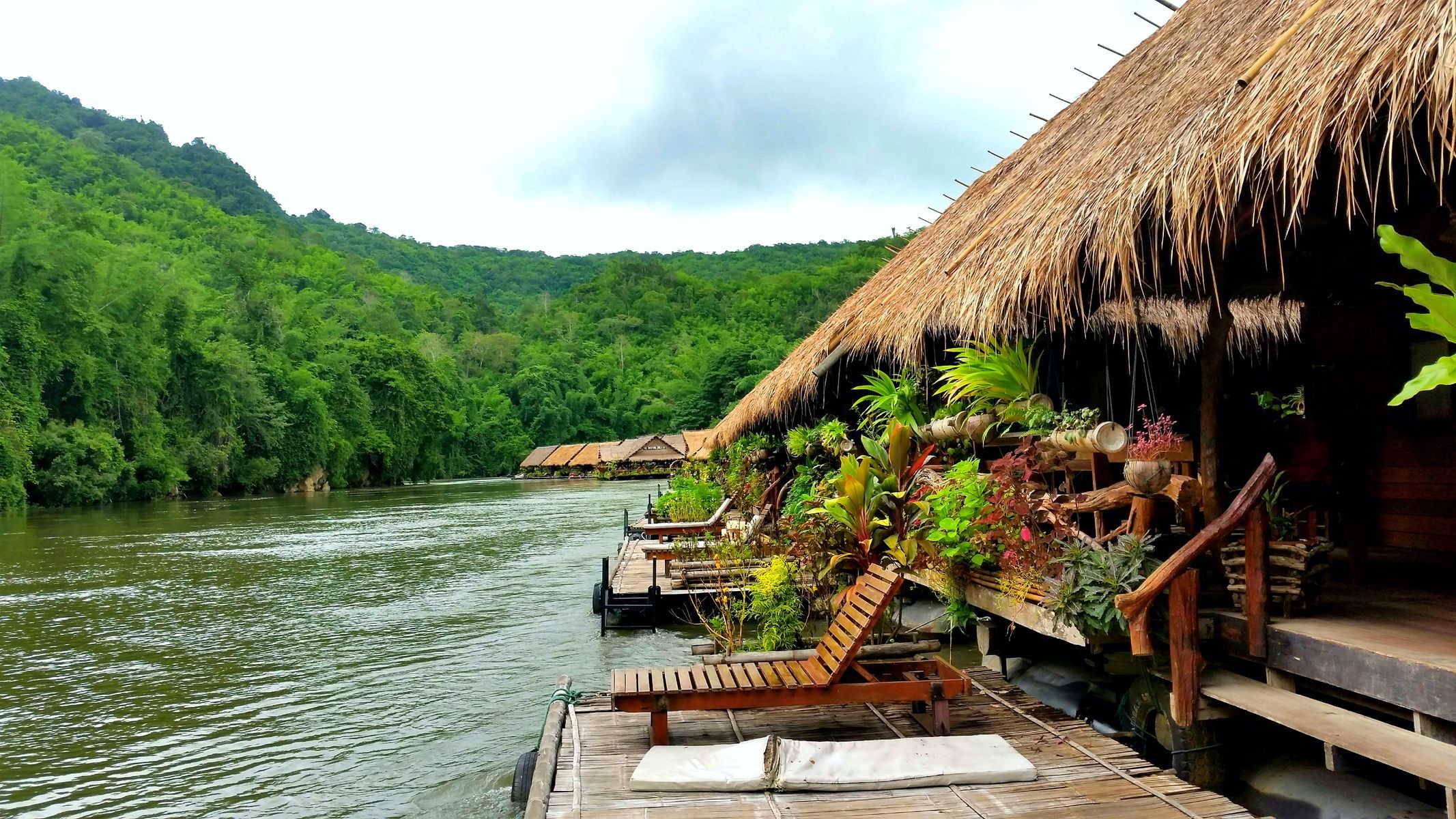 Thailand have a lot of culture and traditional.If your dream tour through beautiful Thailand. It is only clicks to contact us!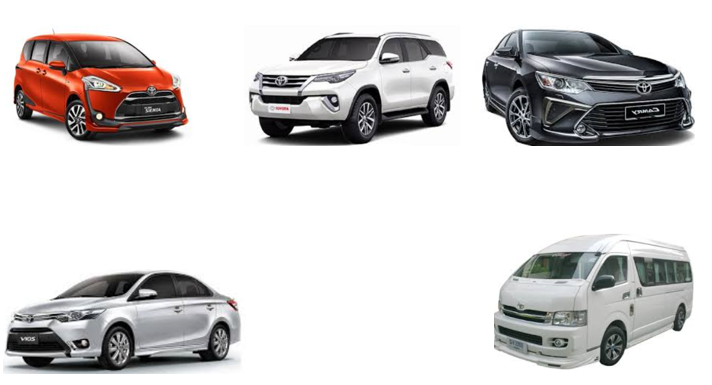 Many type of cars standby for you. We can go anywhere and anytime follow your requirement. Just contact us!
Professional work
Just tell us. What you prefer for travel in Thailand, Day life or Night life. We can recomendation for you.
Greate Idea
We can arrange tour. If you have travel a few day in Thailand. You will never missing local place, local food, Culture and traditional in Thailand. This is what the guidebooks don't tell you. Get a close-up look at how Thailand actually follow our local expoert.
Fast Delivery
Book immediately tour or Private car services online. We will confirm the your trip within 12 hours. Then, you'll have 24 hours to complete your payment.